Join us for the next Women's Welcome Weekend!
Saturday, September 18, 8am—Evening
Sunday,  September 19, 8am—3pm
No overnight stay!
Where: All Saints Catholic Church (check in at the Social Hall)
Cost: $75 (includes all materials, activities and meals)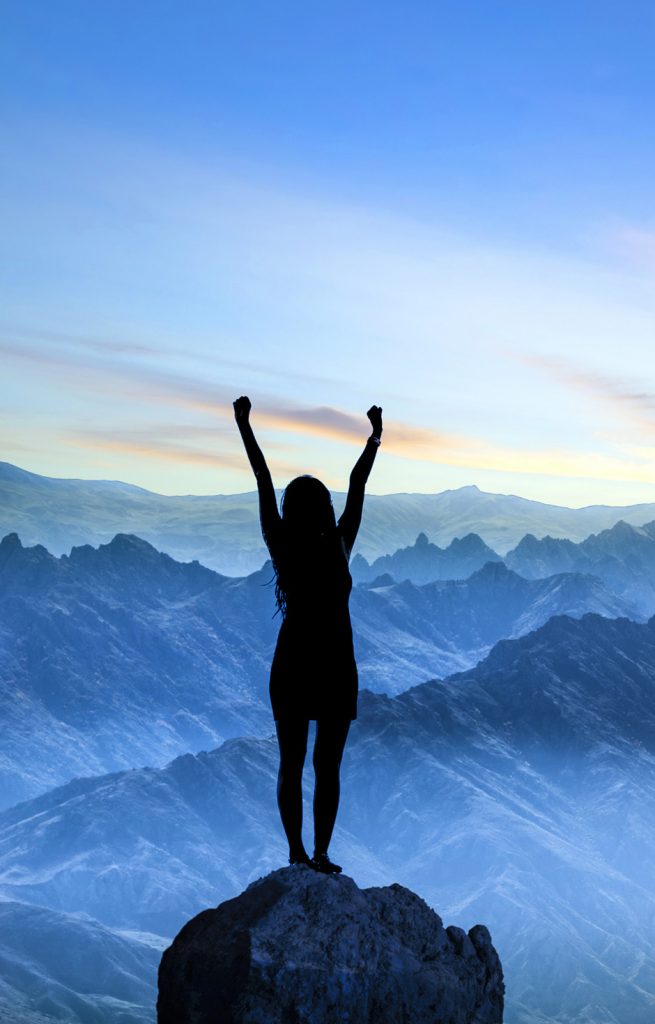 WELCOME evolved from the Christ Renews His Parish (CRHP) retreat, which was created in 1969, and has helped transform more than 1,400 parishes in 100 dioceses and 40 states. Now part of the Dynamic Catholic organization, Matthew Kelly's WELCOME weekend preserves everything that is wonderful about the CRHP experience and integrates essential faith formation ideas and tools from Dynamic Catholic.
Through the WELCOME weekend, you can step back from your hectic everyday life to reflect on your spiritual life and journey. This experience helps people discover what's missing in their lives and what to do about it.  Most people are not living up to their potential and they don't know what to do about it!  This weekend will transform you!
Consider giving yourself the perfect gift and sign up today!
Make checks payable to All Saints Catholic Church and either mail or drop off at the church office.
All Saints Catholic Church
Attn:  Welcome Registration
2443 Mount Vernon Rd.
Dunwoody, GA  30338
---
Q&A