Who's Eligible?
Our program is open to boys in our parish and community ages 7-14. Age cut-off is September 1. The fee is $280.
Registration
Opens September 1, 2022
Evaluation Policy
Mandatory evaluations will be held for all players. Players must be evaluated before they are allowed to participate. Everyone will be placed on a team. Evaluations are to ensure that teams are as balanced as possible.
Practices
Each practice will be 1 hour in duration. Possible practice times include 4 PM, 5 PM, 6 PM, 7 PM, and 8 PM Monday – Friday.
Games
Each team will have one game per week with the possibility of one bye week
Games will be played on Saturday and Sunday
8U – Saturday morning
10U – Saturday morning/Saturday afternoon
12U – Saturday afternoon/Sunday afternoon
14U – Saturday evening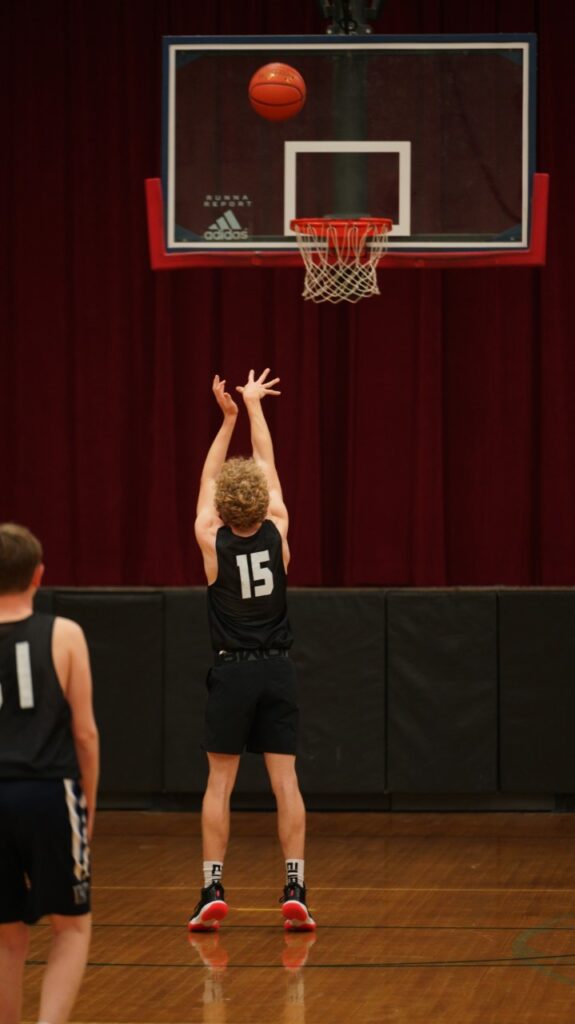 Request Policy
We will take ONE request based on practice conflicts. We cannot take requests based on carpooling, coaches, or friends. Siblings are the only guarantee to be placed on the same team unless otherwise noted. Also, each team is allowed two official coaches, one head coach, and one assistant coach, who are guaranteed to have their kids on their team. Our goal is to have balance among teams so that each team is competitive.
---
For additional information please call Brian Keane at 770-393-3255 ext. 24 or email to activities@allsaintsdunwoody.org.