What is Life Teen?
The Life Teen program at All Saints will engage your teen in Catholic Doctrine and Social Issues. Teens will have the opportunity to experience a spirituality that will focus on several different areas, prompted by the Holy Spirit: Eucharistic Center Faith, Love, Joy, Affirmation, Authenticity, Evangelization, and Primary Vocation (path to Sainthood). Our hope is that every Life Night is not only fun but that teens are challenged to go deeper in their relationship with God and to know about their Catholic faith.
When are Life Nights?
Life Nights are held on Sundays at 6:15 pm, after the 5 pm teen Mass. Teens will meet in the Social Hall for dinner beginning at 6:15 pm. The night will conclude at 8:15 pm. Pickup for teens will be at the Social Hall at 8:15 pm. Please check the calendar for all the dates and activities for all Life Nights.
What is LUX?
Lux is an engaging new program, geared toward our high school students. Each LUX night will focus on different topics of our faith, spanning anywhere from the life of a particular saint to acts of service for those in our community. The format is constantly changing, but one thing remains true throughout it all; LUX is designed with the teens in mind, with the desire to allow them each to take the next step in their faith.
Who is your Youth Minister?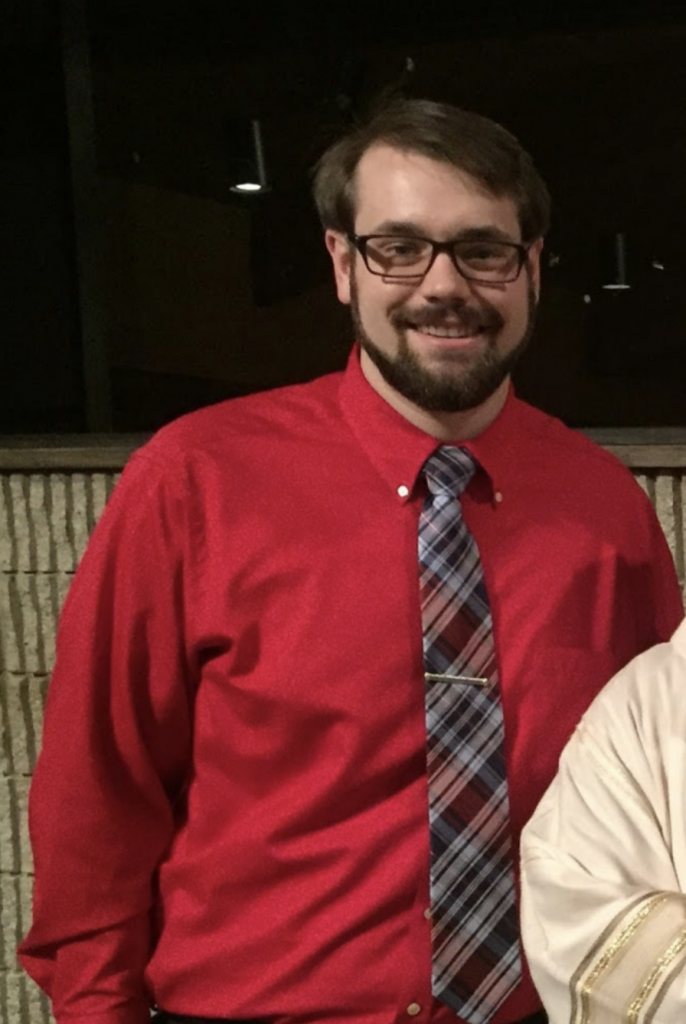 Husband, father, unabashed nerd, lover of all things Tennessee Athletics (no matter the pain it may cause), but most importantly, a son of the Father who keeps messing up but is trying to get better each and every day.
My name is Jesse Butrum, and I serve as the Life Teen, EDGE, and Confirmation coordinator at All Saints. I met my (now) wife when we served as a Life Teen missionary in 2012, and we were married in 2014. We have three beautiful children, Eliza, Emilia, and Michael. I graduated from The University of Tennessee in 2013, with a degree in English. I began my mission here at All Saints in 2013, and every year since has been a new and exciting adventure with the young people of this amazing parish.
Who can be in the Life Teen Band?
All middle school and high school students are invited to become a part of our Life Teen Band. The Life Teen Band performs every week at our 5:00 pm Sunday mass. There is no audition to join. There are also no weekday rehearsals due to the student's very busy school schedule. The Band rehearses at 4:15 pm on Sunday and then ministers at the 5:00 pm mass immediately following.
Click here
to fill out the Life teen Band Interest Page!
Have questions or want more information about Life Teen?
Jessica Duron Keane
Director of Religious Education; XLT Productions Director
JessicaD@allsaintsdunwoody.org
770-393-3255 ext. 116
Jesse Butrum
Life Teen, Confirmation, & EDGE Coordinator
jesseb@allsaintsdunwoody.org
770-393-3255 ext. 120
Follow Us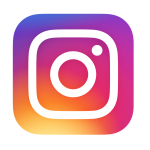 Life Teen Calendar of Events