What is EDGE?
Combining formation with catechesis, we hope to create a state of the art youth program that reaches our youth on a personal and spiritual level. It has been shown that foundational life decisions are set not in high school, but more and more in middle school. We know what it takes to communicate to this generation of teens. We feel it is imperative that they experience a vibrant, Catholic culture with like-minded youth before they enter high school. When our middle school students make the transition to high school, our goal is that they will have the courage needed to stand up for what is right and have the tools they need to fight for their beliefs.
When is EDGE?
We meet in the Social Hall, (usually) every other Wednesday. The nights run from 6:15 pm – 8 pm, and we average about two meetings a month.
Who is your Youth Minister?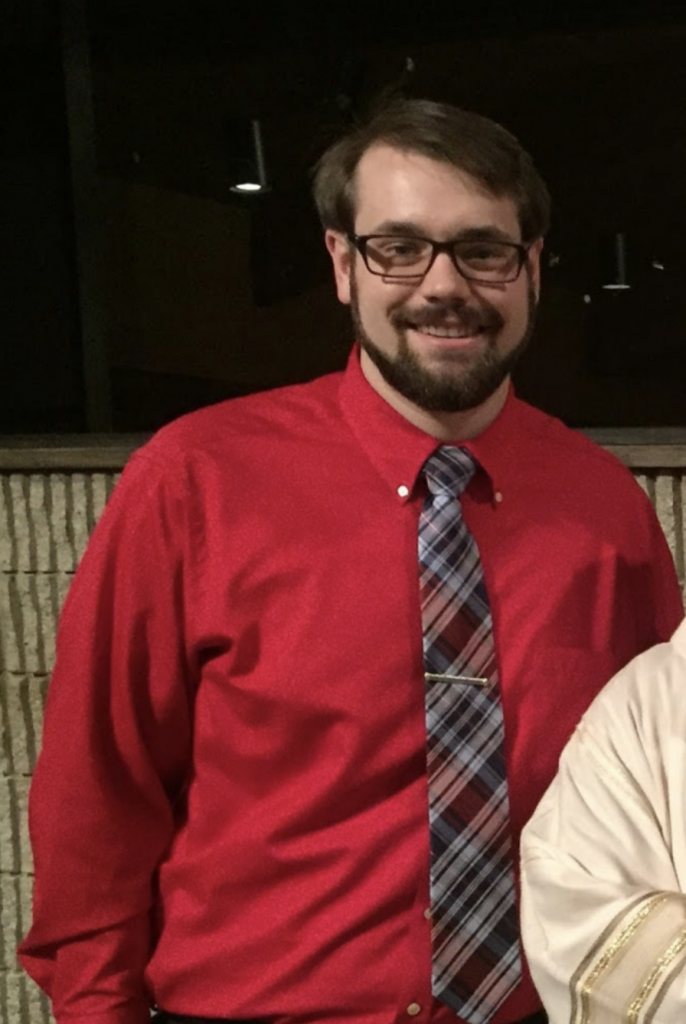 My name is Jesse Butrum, and I serve as the Life Teen, EDGE, and Confirmation coordinator at All Saints. I married my wife, Leigh Anne, in 2014. We met while serving as a Life Teen missionaries in 2012 and now have two beautiful daughters, Eliza and Emilia. I graduated from The University of Tennessee in 2013, with a degree in English. Husband, father, unabashed nerd, lover of all things Tennessee Athletics related (no matter the pain it may cause), but most importantly, a son of the Father who keeps messing up but is trying to get better each and every day.
Have questions or want more information about EDGE?
Jessica Duron
Youth Director; XLT Productions Director
JessicaD@allsaintsdunwoody.org
770-393-3255 ext. 116
Jesse Butrum
Life Teen, Confirmation, & EDGE Coordinator
jesseb@allsaintsdunwoody.org
770-393-3255 ext. 120
Follow Us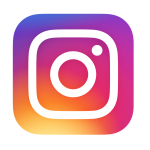 EDGE Calendar of Events