Keep your New Year's resolution with our fitness center! Treadmills, ellipticals, bikes, weights & bands – all for just $20 a month.
Membership
Full use of the equipment and showers in the Center. Access is by membership numbered card. Hours are from 6am to 9pm Monday through Saturday and 1pm to 6pm Sundays.
Cost
Single Membership is $20.00 per month, or $240 per year, paid in no more than 2 payments of $120/payment.
Family Membership is $35.00 per month, or $420 per year, paid in no more than 2 payments of $220/payment. Family membership includes two membership cards, each additional card is $10. Family members must be at least 16 years of age.
To Join
Membership agreements are available to download HERE  or in the Activities Center Office.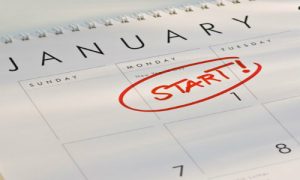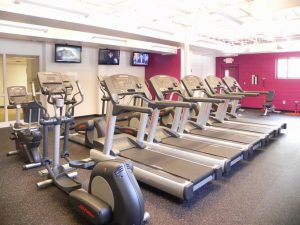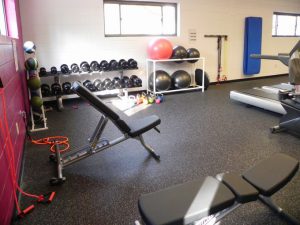 Stretch & Tone  |  Yoga
Come join us for fun as we get fit in 2020! No experience necessary. Dress comfortably. Dim lighting-no need to be nervous. All classes are held in the Health Ministry Room, aka The Bride's Room.
Mondays, Stretch & Tone @ 11 am
Wednesdays, Yoga @ Noon
Thursdays, Yoga @ 8:45 am
Thursdays, Stretch & Tone @ 10 am
An 11-week session will be offered. The cost is only $105 or $15 to drop-in. Everyone is welcome.
For more information, please contact Gina at gmisticawi@gmail.com or 404-216-4488. Happy New Year!
New Tai Chi Fundamentals Classes
Tuesdays at 7pm.  $20 per class.  No experience needed.  Classes taught by Miriam Holland, a 5th Duan Rank teacher.  This is a great opportunity to learn about this ancient method of developing strength, concentration, and flexibility, while decreasing stress.  Info Mary 770-393-3255×17.