Are you looking for a book study to do this Lenten season? We have 3 great suggestions that you might enjoy for $15 each.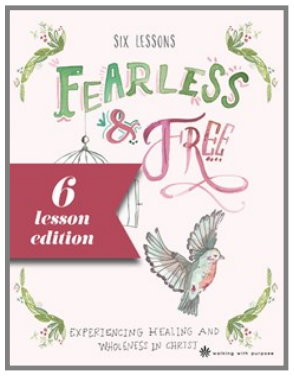 Fearless & Free
Walking With Purpose
Experiencing Healing and Wholeness in Christ
This six week Bible Study is based on the book of Ephesians. Fearless & Free provides a firm foundation to stand on no matter what life throws our way.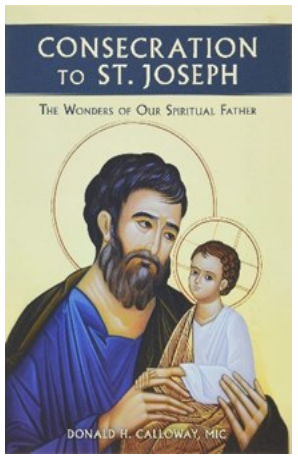 Consecration to St. Joseph
By Fr. Donald Calloway, MIC
Pope Francis proclaims "The Year of St. Joseph"
As we live through this pandemic, we see more clearly the importance of "ordinary" people who, though far from the limelight, exercise patience and offer hope every day. In this, they resemble St. Joseph, "the man who goes unnoticed, but who nonetheless played an incomparable role in the history of salvation." 33 Days of readings and prayers leading up to a prayer of consecration recited on the feast day connected to St. Joseph.
(Suggested start Feb 15—Mar 19 Solemnity of St. Joseph)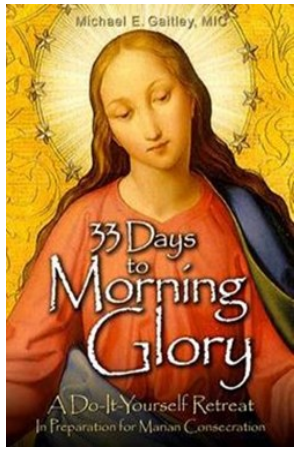 33 Days to Morning Glory
By Michael E. Gaitley, MIC
Experiencing Healing and Wholeness in Christ
People's lives today are often busy and challenging. This program offers a quick and easy way to withdraw from the demands of daily life and enter into a peaceful interior reflection on their relationship with Christ in the context of Marian devotion. By learning to entrust ourselves to the Mother of Our Lord, we can discover a transforming trust in Jesus himself.
A 33 Day Do-It-Yourself Retreat in preparation for Marian consecration.
(Suggested start Feb 20—Mar 25 Annunciation)
Questions? Contact Laura Leach.