Reception for Msgr. Marren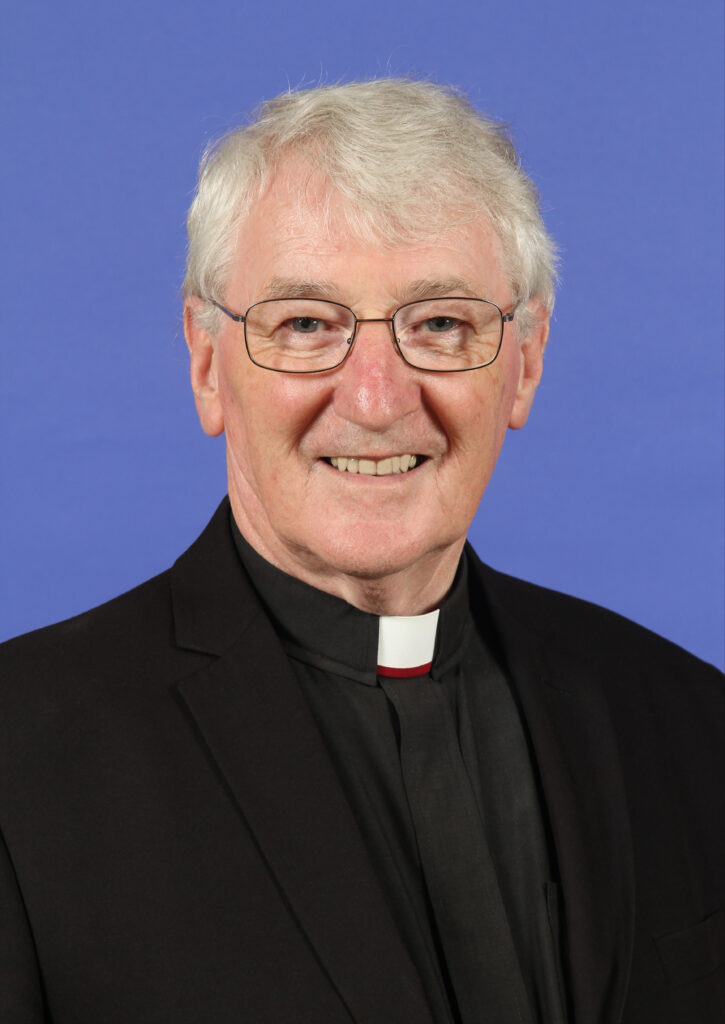 In honor of his upcoming departure from All Saints to become a Senior Priest for the Archdiocese, the parish will be hosting Appreciation Receptions for our beloved pastor Monsignor Marren. The receptions will be held in the Social Hall on Sunday, June 11 following the 8:45am, 10:30am, and 12:15pm masses.
Coffee and donuts will be served after the morning masses and light refreshments following the 12:15 mass. Please join us in expressing a fond farewell and best wishes to Monsignor Marren who has devoted so many years of service within the archdiocese including 12 years at All Saints parish!