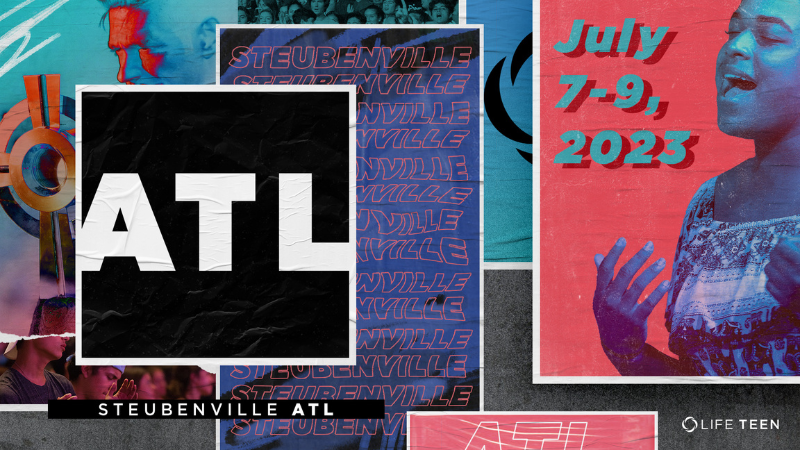 The Steubenville ATL registration link is up and live for 2023!
This is an amazing, three day conference where teens from all over the southeast come together to grow in relationship with the Lord. This conference has it all, top notch talks and keynotes, powerful worship music lead by Sarah Kroger Quaglia, break-out sessions, and opportunities to continue fostering community within the parish group.
The conference will be July 7-9 and will be held at the Gas South Convention Center in Duluth. The price for the conference is $220. Email Jessica at JessicaD@allsaintsdunwoody.org about any questions.