Wherever you are experiencing your Lenten journey this year, All Saints is here to help you navigate this season of repentance and renewal: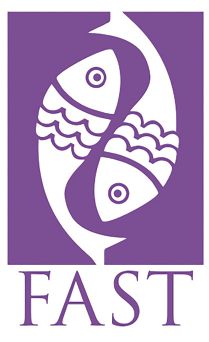 Fasting
As a reminder, all who are 14 and older are bound to abstain totally from eating meat on all Fridays during Lent. Additionally, all between the ages of 18 and 59 must fast on Good Friday. The law of fasting allows only one full meal a day and two small meals with nothing between meals.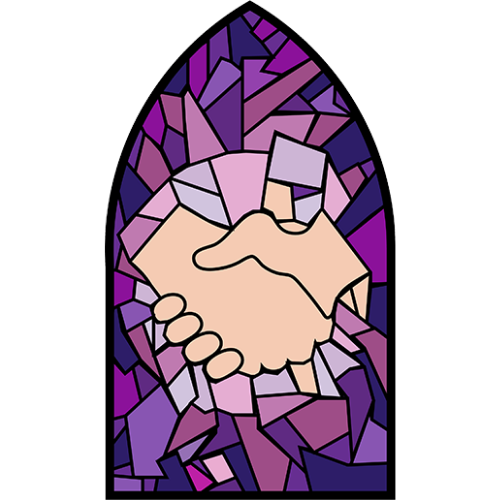 Stations of the Cross
The Stations of the Cross will be celebrated every Friday evening during Lent (except Good Friday) at 6pm in the Church.
---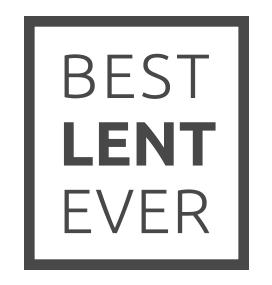 Best Lent Ever Daily Videos
Sign up for daily video reflections at: DynamicCatholic.com/BestLentEver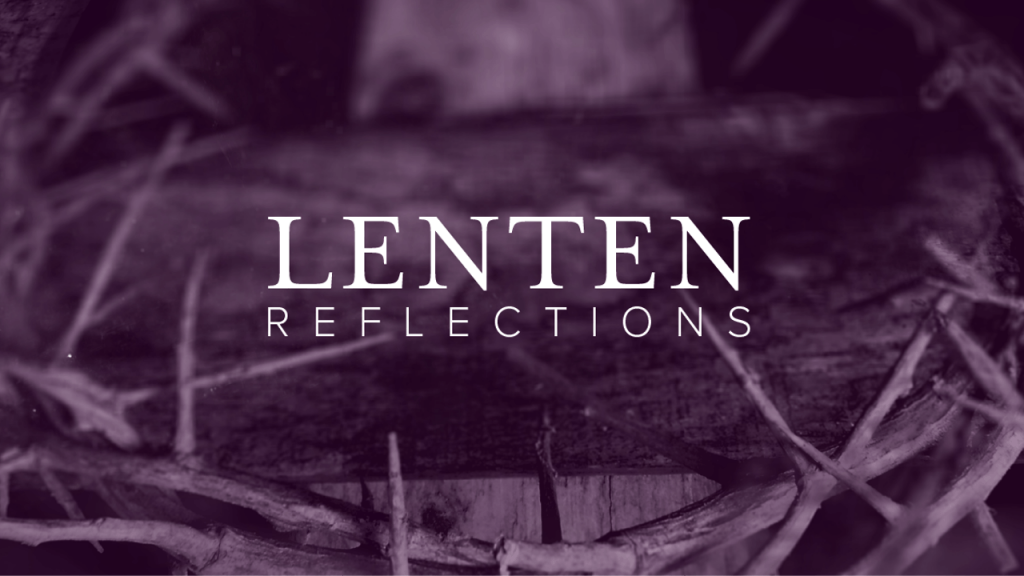 Lenten Daily Reflections by FORMED.org
Watch, Read, and Reflect for 10 minutes a day. Sign up at allsaintsdunwoody.formed.org
---
Family Activities
If you're looking for activities for your family to do during Lent, be sure to check out the bulletin board in the Parish Hall for some great ideas!
St. Patrick's Day Dispensation
Most Reverend Gregory J. Hartmayer has granted permission to eat meat on Friday, March 17, 2023 in honor of St. Patrick's Day.
---
Adoration – Holy Hour Intentions During LENT
During Lent, please take time to visit our Lord in the church to pray for the following special intentions. Each Adoration hour is devoted to the following:
Wednesdays
1pm The salvation of souls
2pm The poor and the lonely
3pm The conversion of sinners
4pm The souls in purgatory
5pm The persecuted Christians
6pm The reparation for sin
Wednesdays & Fridays
10 am The clergy and the Pope
11 am The unborn & sanctity of life
12 pm The sick and dying