Please join us in honoring our graduating senior altar servers! We are grateful for their dedicated service and leadership. Today we honor: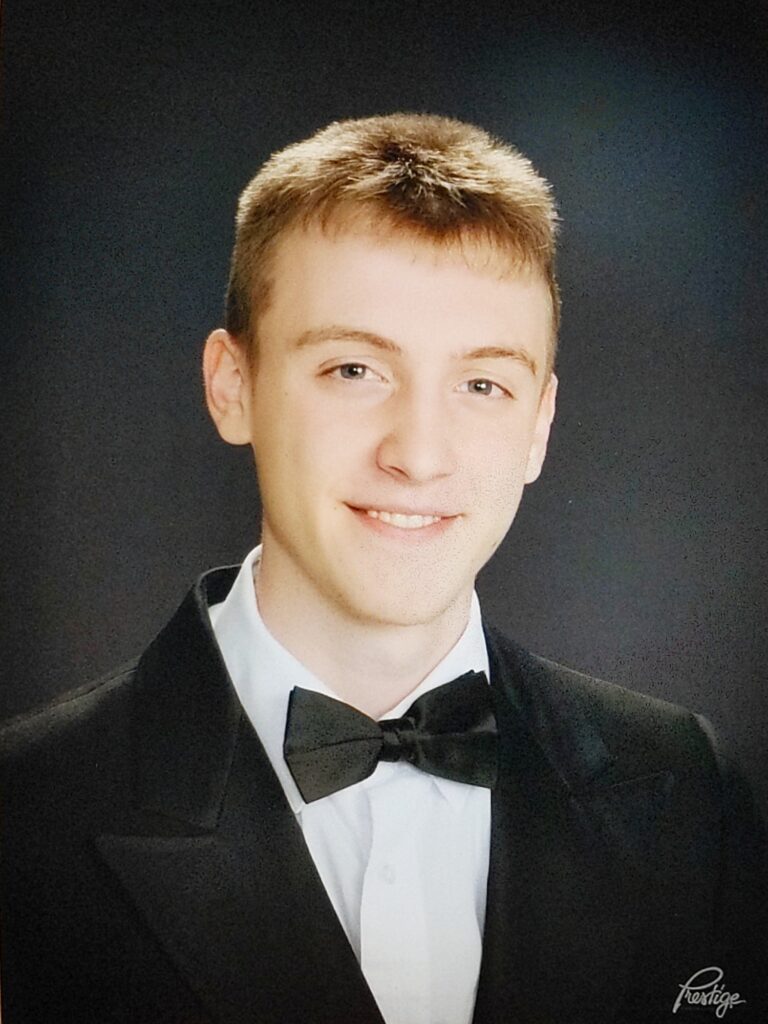 Matthew McKay has been at All Saints Catholic Church since birth, receiving his
sacraments here. Matthew has been an Altar Server for 10 years and has achieved the highest rank of Guardian, which includes mentoring younger servers. Matthew also serves the community by volunteering for VBS at various churches and coaching youth basketball. He is currently working at a fitness center. Central to Matthew's day to day is sports. He has played soccer, baseball, basketball, and e-sports. Matthew's favorite sport is basketball and has played for Our Lady of the Assumption, Dunwoody United AAU, and Dunwoody High School Wildcats Varsity and Junior Varsity. Matthew will be attending Kennesaw State University in the fall with plans to major in business.