Wherever you are experiencing your Lenten journey this year, All Saints is here to help you navigate this season of repentance and renewal: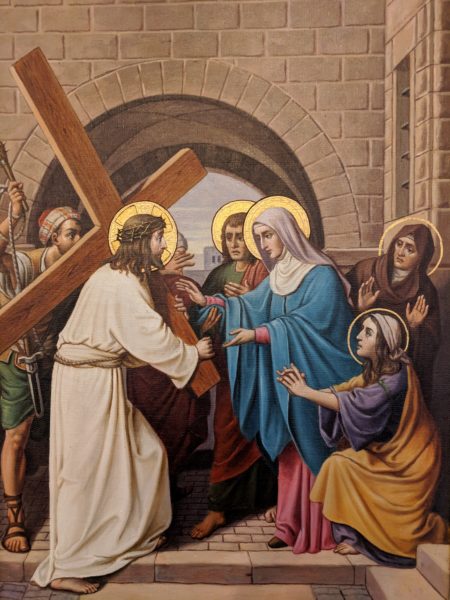 During Lent, Stations of the Cross will continue at 6:30pm on Fridays. And the All Saints Parish Lenten Mission lead by our priests will take place on March 3rd, March 10th, and March 24th from 6:30 pm – 7:30 pm in-person (in the church) and streamed online.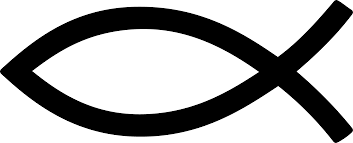 As a reminder, all who are 14 and older are bound to abstain totally from eating meat on all Fridays during Lent. Additionally, all between the ages of 18 and 59 must fast on Good Friday. The law of fasting allows only one full meal a day and two small meals with nothing between meals.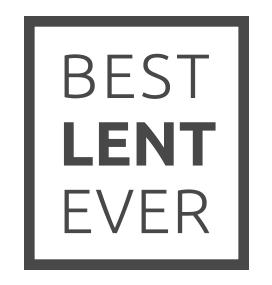 Best Lent Ever Daily Videos: Sign up for daily video reflections at: DynamicCatholic.com/BestLentEver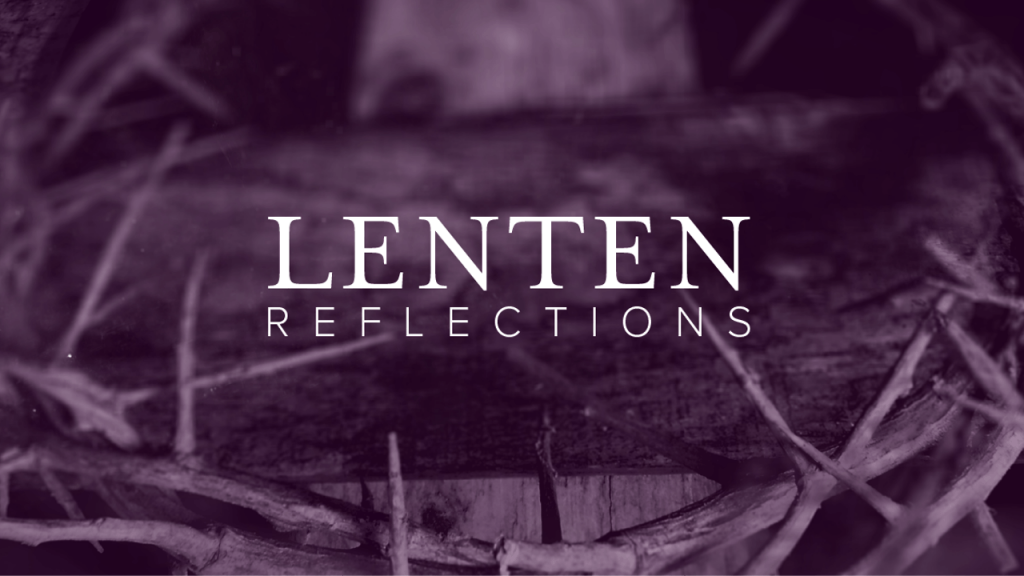 Lenten Daily Reflections by FORMED.org: Watch, Read, and Reflect for 10 minutes a day. Sign up at allsaintsdunwoody.formed.org